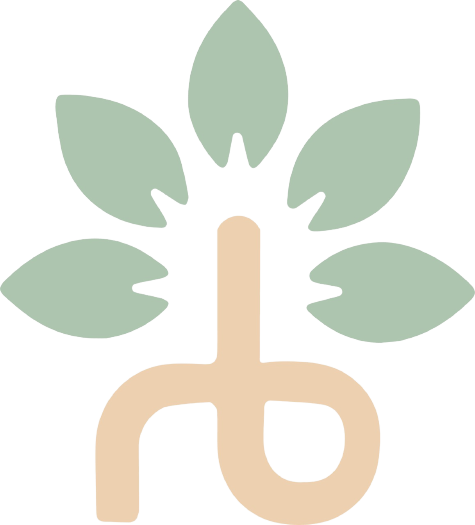 MISSION BUNIYAAD
Roots, origin, and strength set the stage for India's bright future.
As quoted by our founder, Shri Naveen Mishra- "Success is a slow process. If you want to be successful, think big and start with little steps towards your goal". Mission Buniyaad, is that little step towards a humongous revolutionary change in the field of Education in Govt. schools of Haryana.
Mission Buniyaad is an initiative by Govt. of Haryana in collaboration with Vikalpa Foundation Trust that aims to educate, support and empower the underprivileged government school students of Haryana. The purpose of a "one-classroom" setting is to assist kids set their dreams at a foundational stage while fostering a culture of competition. The goal is to shape the students' "passion for knowledge & education" and prepare them for national-level competitive tests through intensive supervision, pioneering technique and engagement.
Vikalpa Foundation, commenced with Mr. Naveen Mishra's thought that "No matter where a child lives or how resource-deprived they are, we believe that every child deserves the best education and exposure" and with that thought, he started a ground breaking program "Super-100". After delivering unimaginable successful results for many consecutive years, the thought of reaching out and delivering results to a greater extent which aims at changing the future of not just students in Govt. Schools of Haryana but eventually of the state as a whole, Mission Buniyaad emerged in the year 2022.
At Mission Buniyaad, we give the platform to the students in the remotest of areas to get the access to quality education, fostering an innovative culture and help every capable student set their dreams and achieve their goals. To do this, we offer a platform for interaction between students and the brightest minds in the nation who serve as educators.
We have curated an atmosphere of Digital Friendly Education which is currently being provided to 3000+ students across Haryana, connected together via Satellite Centres in a 'one-classroom' setting. We aim to train all these gems for shaping their future in this country by promoting competitive culture along with exceptional skills. Knowledge is now only a touch away at Mission Buniyaad.
At Vikalpa Foundation Trust, we strongly believe that "The greatest talents often lie buried out of sight". Mission Buniyaad is an initiative to find such talents and give them a platform that works purely on the basis of merit. We wish to bring all the brilliant minds from the govt. schools of Haryana under one platform where the lack of resources does not create any hindrance in the path of their success.
What Our Students Have to Say
अपने स्कूल से बस मेरा एडमिशन हुआ मिशन बुनियाद में। पहले मुझे घर से इतनी दूर जाना पसंद नहीं था क्यूँकि मझे अकेले जाना होता था। लेकिन अब धीरे धीर मझे क्लास लेने में मज़ा आने लगा है।
जब लोग कहते है कि ऑनलाइन पढ़ाई नहीं हो सकती, तो मिशन बुनियाद ने उनको गलत साबित किया है, क्यूँकि हमे ऑनलाइन पढ़कर भी लग रहा है जैसे हम ऑफलाइन पढ़ रहे हो। ये ऑनलाइन पढ़ाई ऑफलाइन पढ़ाई को भी पीछे छोड़ रही है।
जब मैं मम्मी के साथ पहले पानीपत आती थी, तो मुझे डर लगता था कि मैं अकेले कैसे आऊँगी, लेकिन मिशन बुनियाद का हिस्सा बनने के बाद मेरे अंदर कॉन्फीडेन्स आया है और मैं इतनी इंडिपेंडेंट हो गयी हूँ कि मैं अब अकेले भी ट्रेवल कर सकती हूँ।
इस पहल कि वजह से पेरेंट्स अपने बच्चो को फिर सरकारी स्कूल में डालना शुरू करेंगे |
Frequently Asked Questions
We sincerely believe that a child's educational foundation needs to be established during their most productive academic era which begins when they enter 9th grade. Up until their 10th grade, it continues in circles for two main years.
Mission Buniyaad covers every subject in the academic curriculum while putting a lot of emphasis on English, Logical Reasoning and Aptitude which simultaneously prepares them for competitive examinations.
In order to test the young minds and select the best ones, we have established three levels of entrance examinations where.