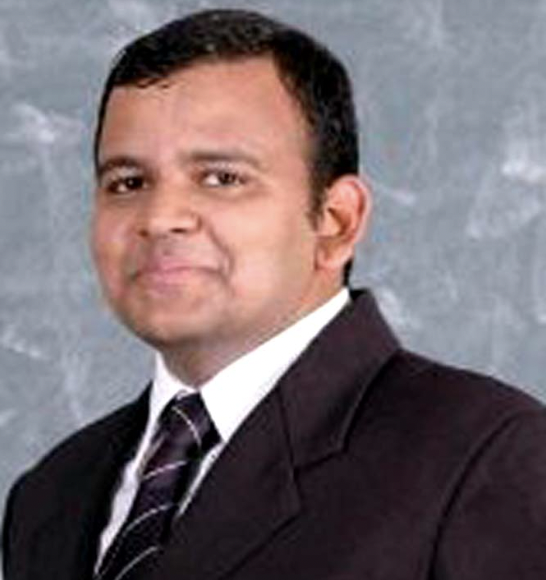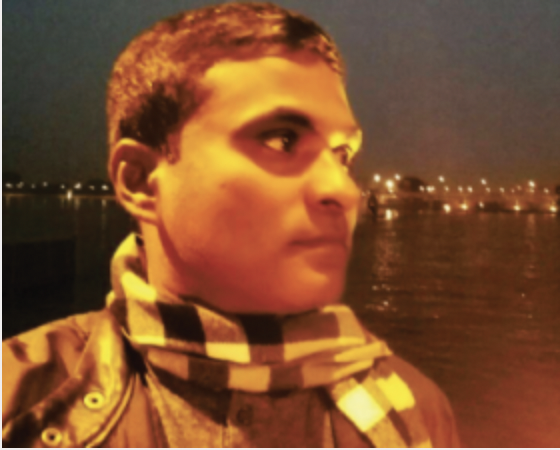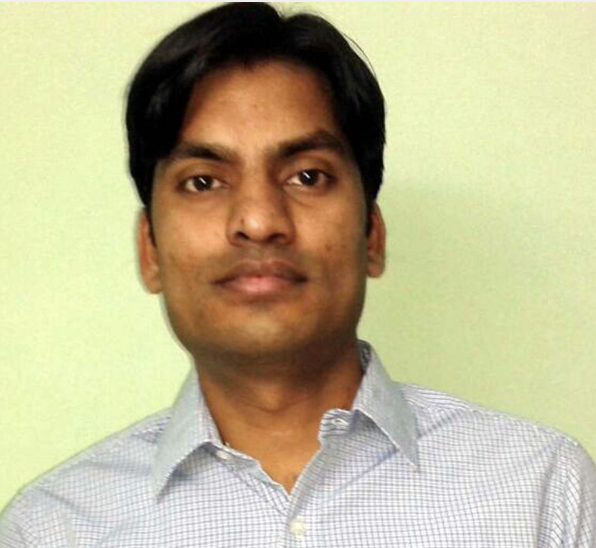 Rajan, despite being from a very low-income family in Panipat, never really worried about money because he saw his struggles as what motivated him. He knew exactly what he wanted to do and how to do it. Rajan received his B. Tech from IIT, Delhi and completed his MBA at IIM, Lucknow. He attributes his success in life to his excellent management abilities and as a result, he assisted Vikalpa Foundation by giving it the most remarkable Management structure. He also participates actively in this foundation and gives weekend physics classes to the students.
Naveen grew up in a very low-income household in a small village of Kaithahi in the Madhubani region of Bihar. He has always aspired to achieve great things in his life. Despite his rural upbringing and lack of financial support, he graduated from IIT, Delhi with a B. Tech in Computer Science. He began working as a Software Engineer for an MNC right after graduation to provide basic needs of his family. However, he realized after a few years that he was born to pursue something bigger and this idea inspired him to begin studying for the IAS exam. During his preparations, he got to meet Anna Hazare and that encounter inspired him to fight the corruption plague.
Anil, who was raised in a lower-middle-class Jaipur family, entertained the possibility of dreaming big and as a result, worked extremely hard and persisted till he earned his B. Tech & M. Tech from our nation's most prestigious university, IIT. He was regarded as a mathematical marvel when he was young and wanted to encourage new learners to pursue this field of study. He, therefore, teamed up with Naveen Mishra and the two of them, together with other founding members, established the Vikalpa foundation. Anil participates actively in this foundation and devotes his weekends and other free time mentoring math students.