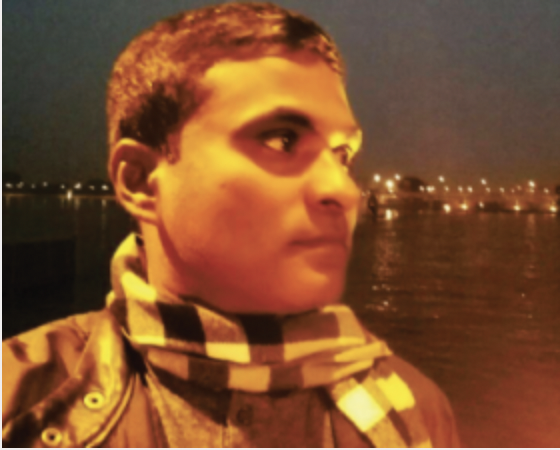 Our journey began in the year 2013 with Mr. Naveen Mishra's belief that no matter where a child lives or how resource-deprived they are, every child deserves the best education and exposure which eventually turned out to be an initiative and a remarkable effort to empower the children who truly deserved to shine. We aimed that students should be guided with the support of the best education to define and achieve their goals from a young age and along with that a competitive environment should be promoted. The goal was to shape the students' passion for knowledge and education while preparing them for national-level competitive tests through intensive supervision, pioneering technique and engagement.

Journey so far...
By the year 2018, we were certain of the immense talent that was hidden within the students in Govt. Schools. However, it was important to provide the right and accurate educational and competitive culture in order to shape their growing minds. It also became imperative for us to cater to a larger chunk of such students to fast-track the educational growth of these children as these were rightly considered to bring the change in Education System in Haryana and with this intent Mission Buniyaad was introduced for the students who were at the foundational level of taking the decision of their future and eventually choose the subjects they wanted to study further and therefore Mission Buniyaad caters to the students of 9th & 10th Class students in Govt. schools. Placing the equivalent value in the technology development in the current era, Mission Buniyaad works on an Education-Technology set-up along with time to time personal counselling, in-person meetings, parent-student counselling, and career guidance as and when required. It boasts a perfect blend of human touch and technology set up which helps keeping the students' mind occupied and interested in the program.
We strongly believe Students studying for competitive exams must master the fundamentals. We put a lot of emphasis on in-depth subject research because intellectual comprehension will be given greater weight in these exams than memorization.
Our purpose of taking an aptitude test is often to determine a student's potential. According to the student's skill sets and the test results, aptitude specialists can assess and recommend the best career possibilities. Additionally, the outcome gives them more confidence to work hard to accomplish their professional ambitions.
Since English is not our first language, many students find it challenging to acquire English abilities. But with consistent practice and the use of the many methods created by Mission Buniyaad, we hope to transform every student into a confident, fluent speaker of the English language. Additionally, it is preferable to begin learning the fundamentals of the English language early rather than later.